About
---
Loader Construction Engineering was established in 1998. The company is managed by Keyten Gibson & Sonoko Genta.
The company has been involved in the construction of many well known retail buildings in Masterton, multi storey buildings and townhouses in Wellington. We also do balustrading and handrails to specific requirements.
Other projects have included work for local wineries, the Masterton water treatment plant, swing bridges for DOC, Chanel College gymnasium, Cobblestones Museum in Greytown, a new supermarket in Featherston and the Makara wind farm near Wellington.
Recent projects include Masterton Netball Courts, Kiwi Lumber, Architecturally designed houses, Martinbough Community Centre and seismic strengthening in Wellington and Wairarapa.
Ask us about special one-off projects. We have built net winding machines, leaf pluckers for local vineyards, an extension arm for a hedge cutting machine and helicopter spray units.
We welcome all enquiries.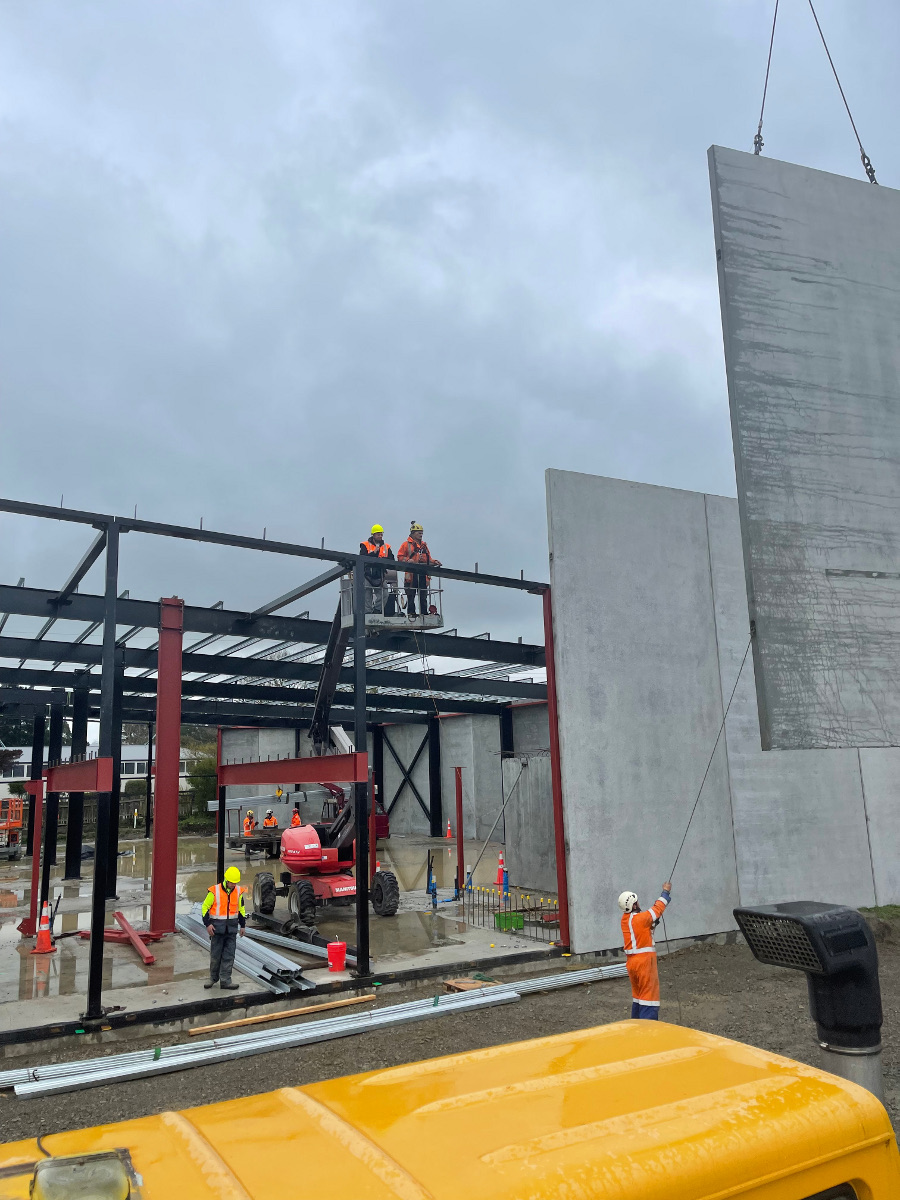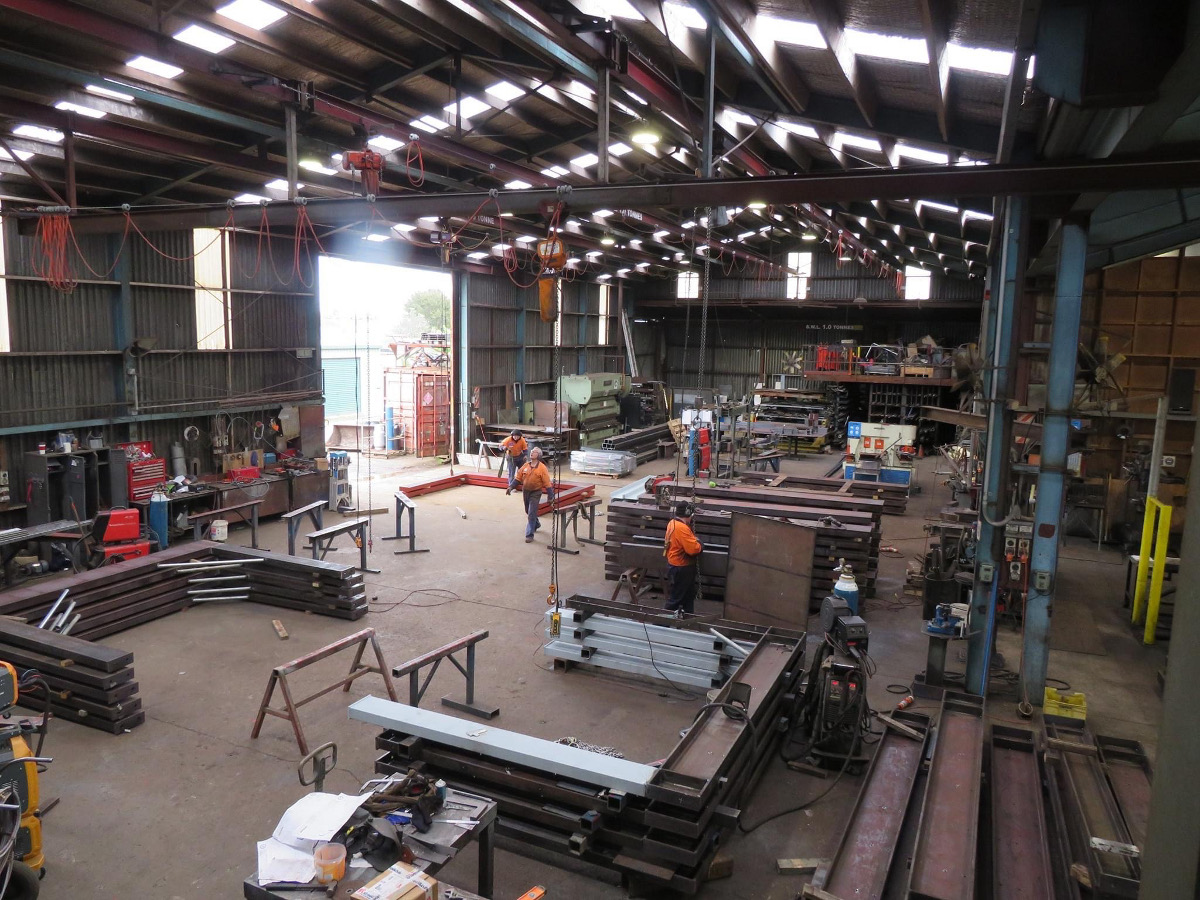 ---